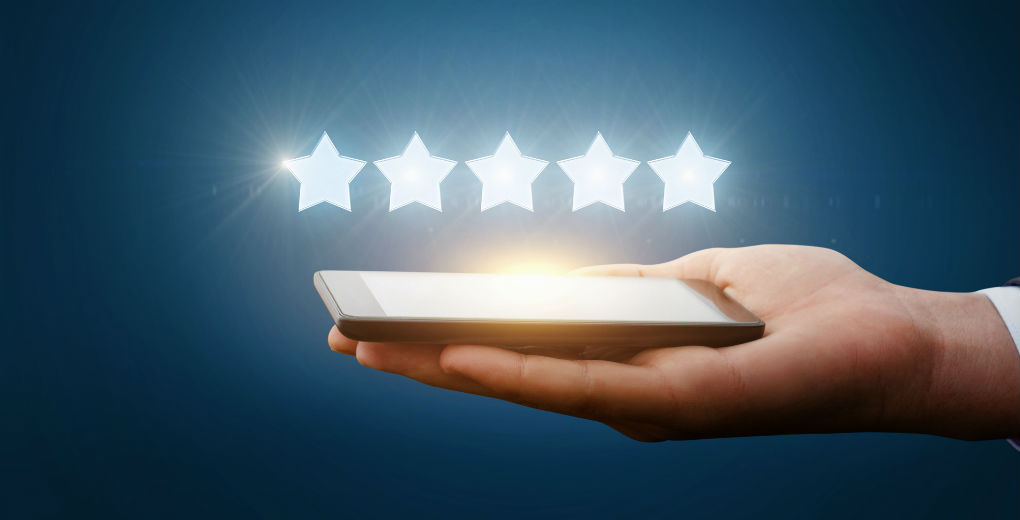 Great feedback for Clark Kent – Guy Penn's own Superman
At Guy Penn, we love hearing feedback from happy customers and couldn't resist sharing this testimonial from managing director of SME Skills Academy, Nigel Brookes.  
"I have an aloof posture to insurance; something I'm required to have but would not particularly choose to have. With what I do I am at relatively low risk, but a relevant and specific policy is necessary because risk is very real. There are experts in this world that can navigate the minefield I faced, who understand my ethos, needs and requirements and yet still manage to make my life simpler, Clark Kent is one such individual and I would like to share my story.
I had been naïve enough to know I just needed cover to tick the box, as a testament to ticking the box I ironically used an online comparison site, ticked the boxes and purchased what I felt reasonable for my budget from a mainstream provider on credit to not have to see it again for 12 months.
The last time my policy was due for renewal I became aware that my provider did not contact me to check my requirements, offer me a better situation or even find out if my card details remained the same, but instead sent me a single email to a personal address stating my pre-renewed payment day.  It didn't go through because my card had changed, not that they followed this up. Though partially responsible, I felt like an entry on a spreadsheet, not appreciated and somewhat concerned. 
I approached Clark knowing full well he was going through a professional transition and though I had never engaged him before, he took me to one side and asked my situation. Within 5 minutes he had put me at ease, advised I need to address my policy, that he could and more importantly WOULD help me given the short timeframe I had available to remedy my situation.
Clark and his team sourced a policy that was more suitable, more cost effective, came with multiple payment options to suit from a provider even taking into account some unique requirements I had. All of which was done within the space of three working days bought and activated. They even advised on the best way to approach my now-previous provider without further cost or inconvenience to myself, even with a PLAN B should things have got difficult.
We joke that because it IS his real name, Clark Kent is Superman, but actions speak louder than words and when I needed it, Superman came to my aid and I will proudly tell anyone how he helped me and can help them.
Thank you Clark Kent from Guy Penn Insurance."
The whole team at Guy Penn would like to thank Nigel for his lovely feedback and look forward to helping him protect his business throughout his future endeavours.