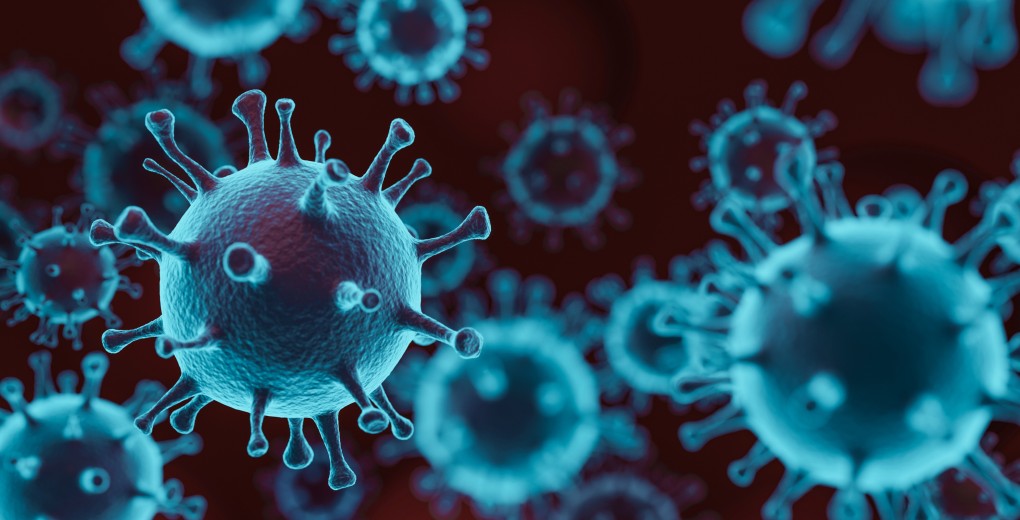 Coronavirus – COVID-19 Update 27/03/2020
In these challenging times, we would like to reassure all our clients, we are doing everything within our power to provide you with the first-class service you have every right to expect. In these unprecedented times, it's important to remember that we're all in this together; everyone is impacted by Covid-19, our team, our clients, our insurers.
Until the Government advise otherwise, we remain open for business although our offices are closed to members of the public, we have taken steps for the majority of our staff to work from home, ensuring we maintain the high levels of service required by our clients.
Our Yorkshire Building Society branches at Kirkham and Lancaster do remain open to the public. We'll ask you to respect social distancing measures we have in place.
We would like to reassure our clients that we are constantly monitoring the evolving situation regarding Covid-19 and we aim to keep you informed in these times of uncertainty.
Please do not hesitate to give us a call on 01253 723456 / 07930 959667 or email info@guypenn.co.uk.
We also understand payment of premiums may represent a challenge, especially to those in business or those employed in industries affected commercially. We can help you in arranging monthly Direct Debit payment – please discuss this option with us if help is needed.
The situation throughout the UK remains fluid and we will post updates as necessary. We would like to thank you for your patience and understanding during this time.
As a local community business we are here to support you in this difficult time. Please take care and stay safe.
Kierson Owen
Managing Director