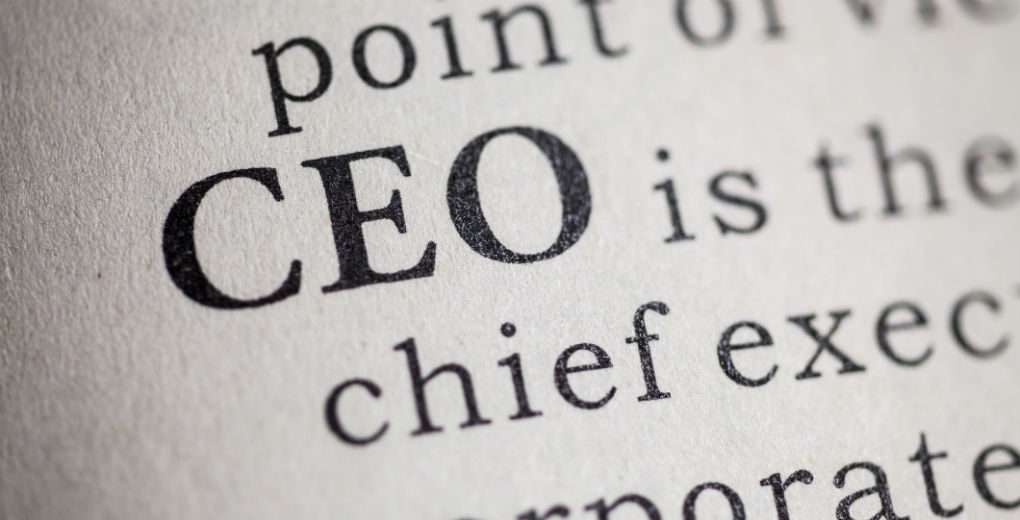 What is Management Liability?
Management Liability may be a little known cover option to some, but it's important to know what it is, and how it can protect you. Guy Penn are here to explain a little more about Management Liability Insurance, so you can decide whether or not you can be without it.
Management Liability covers key individuals as well as the entity of a business, for a whole host of issues surrounding decisions carried out, mistakes made, and wrongful activities that are unfolding.
Because these areas can be so complex, and the legislations around them very specific, a Management Liability policy tends to be split into three levels of cover, Directors and Officers Insurance, Employment Practices Liability and Corporate Legal Liability.
Directors and Officers Insurance – The Individual
Directors, business owners and senior management could take decisions, or make errors or omissions that land them in hot water legally. Accusations of alleged wrongdoings can come from many different sources, including other directors and shareholders, and it can be the individual who is personally held accountable. Directors and Officers Insurance protects them from any large defence or compensation costs, fines or penalties, providing the allegation doesn't relate to any intentional breaches, such as fraud.
Corporate Legal Liability – The Company
If there is a claim for fraud, and the company comes under fire for the wrongdoings of an employee, then Corporate Legal Liability will cover them for any subsequent legal action. It also protects for other violations, such as water contamination, passing off and trespassing, if, for example, a company has been laying pipes on someone else's property.
Employment Practices Liability – The Employee
So complex are the legislations around employment law, that dedicated insurance can certainly show its worth. Employment Practices Liability covers unfair dismissal, sexual harassment, and discrimination among other employment issues. With claims of unfair dismissal so common, it's not a cover option to be missed off the checklist, as it could save your business from large costs in the longer term.
Hopefully this makes Management Liability Insurance a little bit clearer, but the team at Guy Penn would be very happy to inform you further.
Call us on 01253 723456 or email info@guypenn.co.uk to find out more.